We are alive. Again. I am pleased to inform you all that
aaskie and
crimson_music have taken over this community now. We intend to bring it back to life. Yes, thats the reason for the new layout and everything. But, we need your help. The community needs participants.

So, get back in action. Participate as you used to. After all, we love her. Don't we?

Posting our first challenge here(the fifth challenge in the community)

Challenge # 05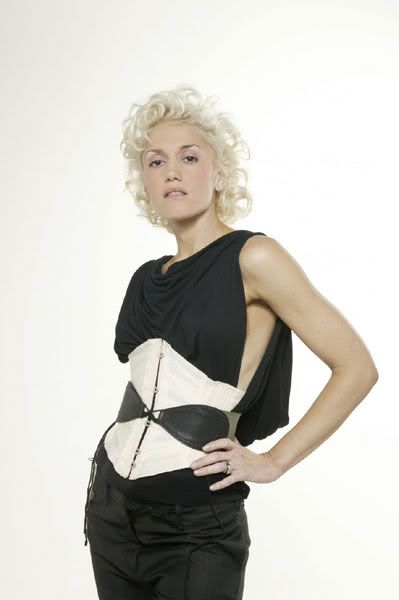 + No other pictures.
+ No animation.
+ No ofensive text.
+ Textures, brushes,blends etc are ok.
+ Maximum entries: 3 per person.
+ The deadline is June 15th.
+ Post your entries as a comment to this post.
+ Do not share/post your entries before the winners are announced.
+ Have fun.